The Introduction
Every year, the humans send over trillions of text messages. That translates to billions of dollars in texting revenues for telecom and aggregator companies. Looking at these numbers, it's not surprising that enterprising people, companies, and organizations have found some pretty amazing (both the good and bad) uses for text messaging.
We found some interesting examples on the internet. Some of these you might have heard of, while others will make you wonder why you hadn't thought of that, and still others will just make you scratch your head.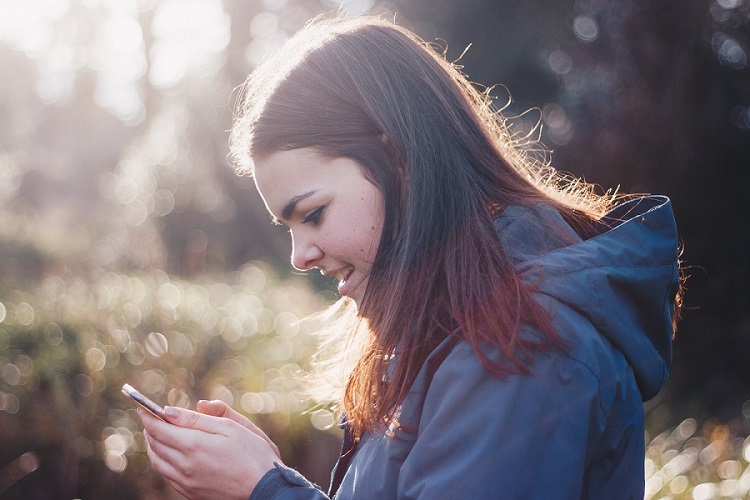 Innovative Uses of SMS
Swiss Town Votes On Local Speed Limits Via An SMS Election
Residents of the Swiss town of Bulach used SMS as a means to cast votes on a local measure regarding road speed limits. The SMS voting project, an innovative idea was then reviewed by the Swiss government which decided whether or not to roll out the capability across the country. Source: cio.com
Just like for any election in Switzerland, the residents received their voting material in the mail but this time they also received a user ID and PIN (personal identification number) for voting via SMS. The letters were sent 20 days before the elections were scheduled to be held.
SMS service to keep rickshaw drivers in check
The Delhi Traffic Police launched an SMS service making it an innovative choice to lodge complaints against erring autorickshaw drivers, including those who overcharge, misbehave or harass commuters, reports The Hindu, a leading daily in India.
"Complainants can now send their messages to 6767. For a complaint regarding refusal to ply, the complainant should type in 'REF' followed by the registration number of the autorickshaw, and send it to the number.
For overcharging, type 'OVC', for misbehaviour 'MIB' and for harassment 'HAR' and send it to 6767. At the end of the day, officials said, all the complaints would be downloaded through the Net and action would be taken against the drivers." Source: The Hindu
Metropolitan Life introduced the world's first insurance by mobile phone in South Africa
South African insurance company Metropolitan Life with Clickatell introduced an innovative service called Cover2go that makes innovative use of mobile phone technology to offer insurance cover to those on lower incomes in South Africa. The service costs around R10 (approx *1), which is deducted from the phone's airtime and provides instant life insurance for six days, paying out R60,000 (approx *6,300) in the case of accidental death. Cover2go has already been offered to the public at taxi ranks in Gauteng, South Africa, in a pilot campaign.
The customer purchases the policy by sending their name and identity number to a premium-rate number. The system, powered by Clickatell, replies with a confirmation and policy number, requests the name of a beneficiary, and reminds the policyholder to inform an associate about the life insurance. One policy is permitted per person and a renewal notification is sent on expiry. Source: Clickatell
97% of SMS are opened and read within 3 minutes of delivery
When Disaster Strikes
In the event of a major disaster, text messaging is an invaluable tool for providing critical alerts at a moment's notice during disastrous situations. Your best bet at mitigating damages during a natural disaster is by providing the public with a disaster contingency plan. Texting has a 98% read rate, so sharing this with your entire contact database guarantees that your audience is informed of crucial steps to take whenever a specific disaster strikes. Source: Trumpia
Texting To Save Kenyan Elephants
Elephants might be huge, but scientists in Kenya are finding it hard to track them, so they're using text messages to keep tabs on the tuskers. They're fitting the jumbo beasts with special collars that text in their exact location every hour.
That means the experts can discover where elephants roam, and use that information to protect them. They hope the technology will also be able to warn farmers if elephants are about to trample their crops in future. Source: BBC UK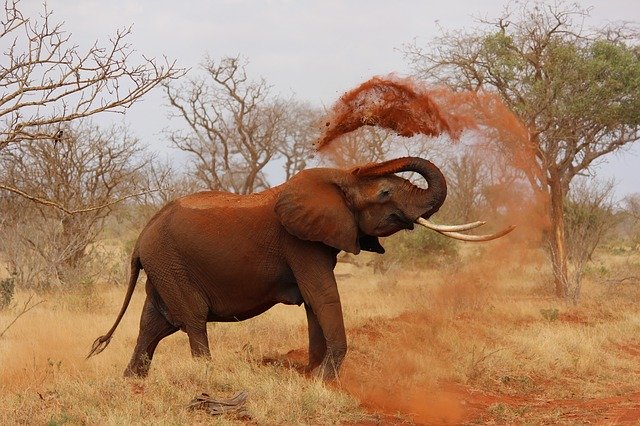 Catching SMS Cheaters In The Classroom
British Schools are installing detection systems in classrooms, exam halls and changing rooms to combat pupils' pervasive use – and misuse – of mobile phones. When Tendring technology college in Essex installed two detectors in its exam halls in January, supervisors discovered about 20 phones among 100 pupils.
"It is illegal to block mobile phone activity," said Mr Lee. "That is why we've gone for a system that doesn't interfere with the signal. By adapting the software, we could collect the mobile phone number that has been detected and send an automatic text message telling them [the owner] to switch it off. But even that might be a civil liberties issue, and we're not going there at this stage." Source: Tes UK
'U R Sacked' - 2,500 People Fired Via Text Message
How's This For Efficiency: 2,500 Workers at the British Amulet Group received a message on their mobiles phones telling them they were out of work. The message said, in part, "you are being made redundant with immediate effect". Source: The Telegraph
Commercial Fishing - Indian Fishers Negotiate Prices Via Text Message
"During a recent trip to India I saw fishermen in Kerala use SMS and voice for negotiating the price of their fresh catch. This was like share trading at the stock exchange. I could foresee they could well exploit IM with mobile positioning and presence functionality." This was said by Anuraj Gambhir in an interview in 2006 when he was Head of Technology Marketing & Industry Relations for BenQ Mobile, the Taiwanese handset manufacturer which acquired Siemens' mobile business. Source: Mobile User Exp
Closure
A text SMS is the best way to connect with audiences across the sprectrum. Deploying an SMS service is cost effective and easy to adopt and use. Many organisations world over rely on an SMS Gateway to get communications and authentications up and running. If you have any innovative idea to use SMS, then let us know by e-mail.
Sign up today on Start Messaging if you have not yet signed up and start connecting your business with your clients and custoners.
Also please share this blog post with your fellow business owners and associates. They may come up with ideas that you can use with Start Messaging that can help your business.